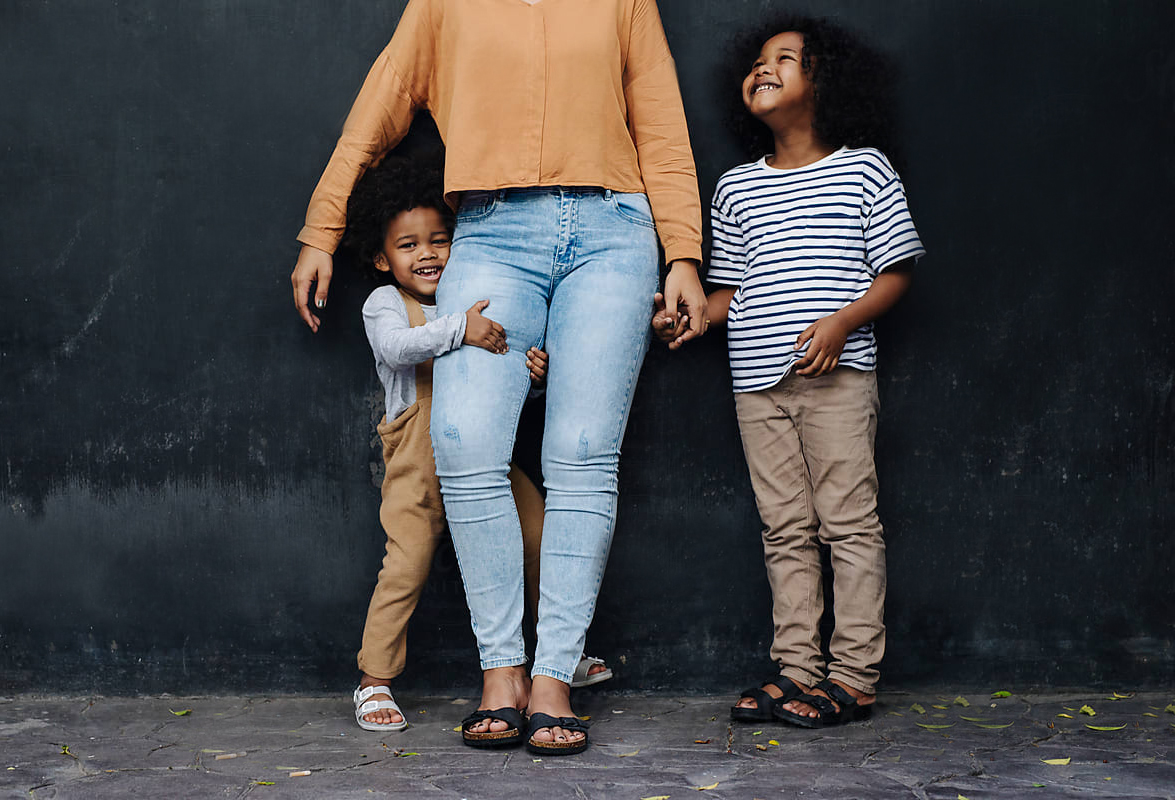 thank you for your generosity
Your giving to this ministry is very much appreciated. We provide resources, time, and support to women in urban areas and all over the world.
You can make your contribution today by clicking our Donate button to the right.
The Urban Christian Woman is a nonprofit organization, but we are still waiting for our official 501(c)(3) tax-exempt status from the IRS, which we expect to receive within the next couple of months. Once achieved, the tax-exempt status will back-date to January 1, 2019, and any donation made anytime in the 2019 year will be fully tax-deductible.